WHO DO YOU REALLY NEED FOR HIRING AND ONBOARDING?
Since 1992, EXECUTIVE WORKPLACE INTERNATIONAL has successfully helped our clients search for, hire and onboard key people in over 20 cities from Istanbul to Papua New Guinea. We have also collaborated with our partners to complete assignments in Belgium, Switzerland, the UK and the US. Today, we also offer a range of workshops to designed to help both business and individuals reach their full potential. Let us help you reach yours: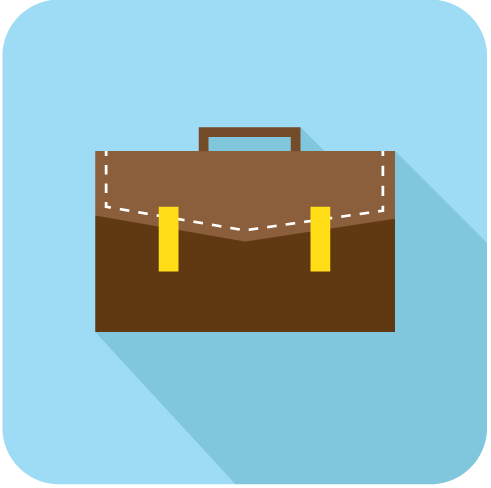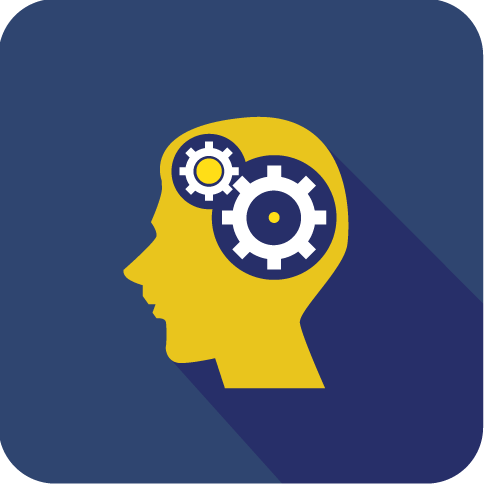 LATEST EVENTS
Jezs Ho
Senior Manager
A number of our clients made her their key contact person for their recruitment needs around the region.
Tan Aik Seng
Founder
He has almost 30 years of experience in the field of executive search and on-boarding.

Richard Olivas
Principal Consultant
He specializes in executive search for plantation and agricultural industry across the region.